Turner's daughter, Cheryl Crane, said, "I went upstairs to do a book report, and mother came in and said, 'I'm going to ask John to leave. I don't want you to come downstairs, but if you hear us arguing, that's what it's about.'" When Crane heard John Stompanato Jr. threaten to disfigure Turner and destroy her family, "I ran down the stairs into the kitchen. I don't know what I was looking for, but I found a knife. I ran back upstairs, the door burst open, and mother was there looking at me, and John was coming toward me. I stepped through the door, and he literally ran into the knife."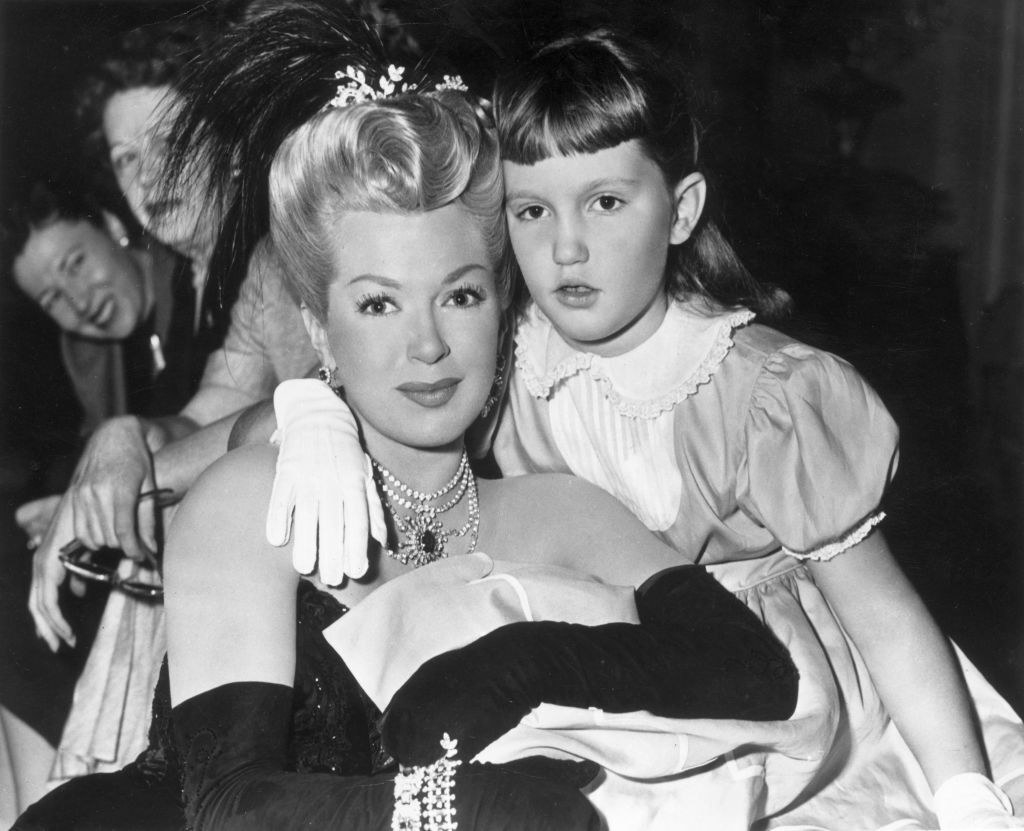 Bob Beerman / Getty Images
Crane also said, "You want to protect your mother. I was the only one there, and I had to do something."