There are still so many unanswered questions about the Duchess of Sussex's years in the UK. One of the most bewildering and infuriating incidents – which is still a complete mystery – was the "accident" involving Guy Markle, one of her rescue dogs. Soon after Meghan brought her dogs over to the UK and shortly after the wedding, Guy was the victim of a mysterious accident where two of his legs were broken. Meghan and Harry have never discussed it publicly and we still don't know what happened to Guy or why or who did what. I bring this up because Guy Markle's mysterious accident is mentioned in Meghan's farewell letter to Mayhew, the animal-rescue charity of which she was royal patron. Mayhew loves Meghan and her three-year patronage term ended a few months ago. She's still committed to working with animal-rescue charities and she wrote a lovely goodbye letter:
"I was introduced to Mayhew by my dear friend, animal behaviorist, Oli Juste. We shared, amongst many things, a commitment to animal welfare, and a deep love of rescue dogs. In fact, it was Oli and his fiancé Rob who helped care for my rescue dog, Guy, when I had just moved to the UK and he was recovering from a debilitating accident. They loved him as though he was their own.
It was nearly four years ago, as I was exploring possible organizations to volunteer with, that Oli brought me to Mayhew. He knew that beyond their adoption and rescue programs, their international work to keep animals safe, and their local work to find abandoned pets homes, that I would be drawn to their deep love of community, which transcended the animals themselves, and extended to the people around them. He was right. I fell in love with Mayhew, and soon became their Royal patron.
As my three-year patronage to Mayhew came to a close earlier this year, I reflected on the work they have achieved in the hardest of times—during a global pandemic with minimal resources, safeguarding staff from their stations in Afghanistan, and still resolving to remain steadfast in their vital day to day work for animal and human welfare throughout London and across the globe. Every day there was another twist and turn, every week another update—which Oli and I would connect about: "What can we do? How can we do more? Look at the amazing work they continue to do."
On January 15, 2022, my beloved friend Oli tragically and very suddenly passed away. It has left me, and so many others, heartbroken and reflective—knowing that the legacy he leaves for our furry friends is beautifully simple: just love them. Especially those left behind or forgotten. In his memory, we will be creating the Oli Juste wing at Mayhew, to shelter the animals who may have a harder time finding their forever homes. Because much like Oli, they will never be forgotten, and they will always be loved.
Though my time as patron of Mayhew has come to a close, my unwavering support has not. I encourage each of you to support in whatever way you are able. The emotional support of a rescue animal is unparalleled—as you'll soon realize: it is not you who saves them, it is they who save you. To the Mayhew community, thank you for entrusting me as your patron. It has been an honor.
[Meghan's letter, posted at Mayhew]
Mayhew confirmed that Meghan made a generous donation to Mayhew in memory of Oli Juste, and Mayhew will name a new wing after Juste. Mayhew sounds broken up about losing Meghan as their patron – even though she's been gone from Salt Island for more than two years, she was still working with them and helping them fundraise. I wonder if any royal or royal-adjacent will take up a patronage with Mayhew now? Hm.
As for the enduring mystery of What Happened To Poor Guy Markle, again… it really bothers me. There were a few terrible stories like that, where I feel like the real story is a lot worse than we're even imagining. Remember that nanny they fired just weeks after Archie's birth? That's another one. I'm so glad Meghan got out of that toxic place.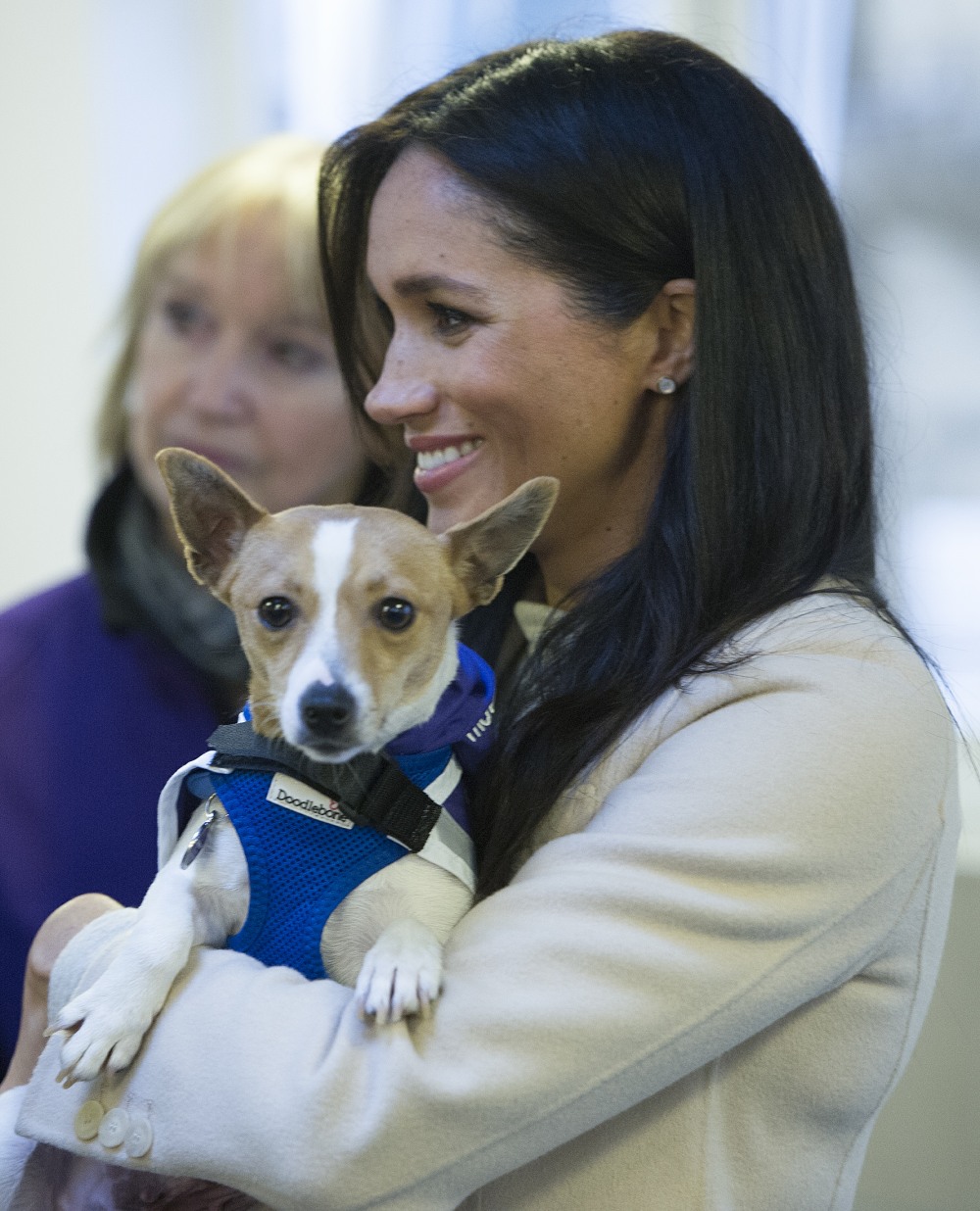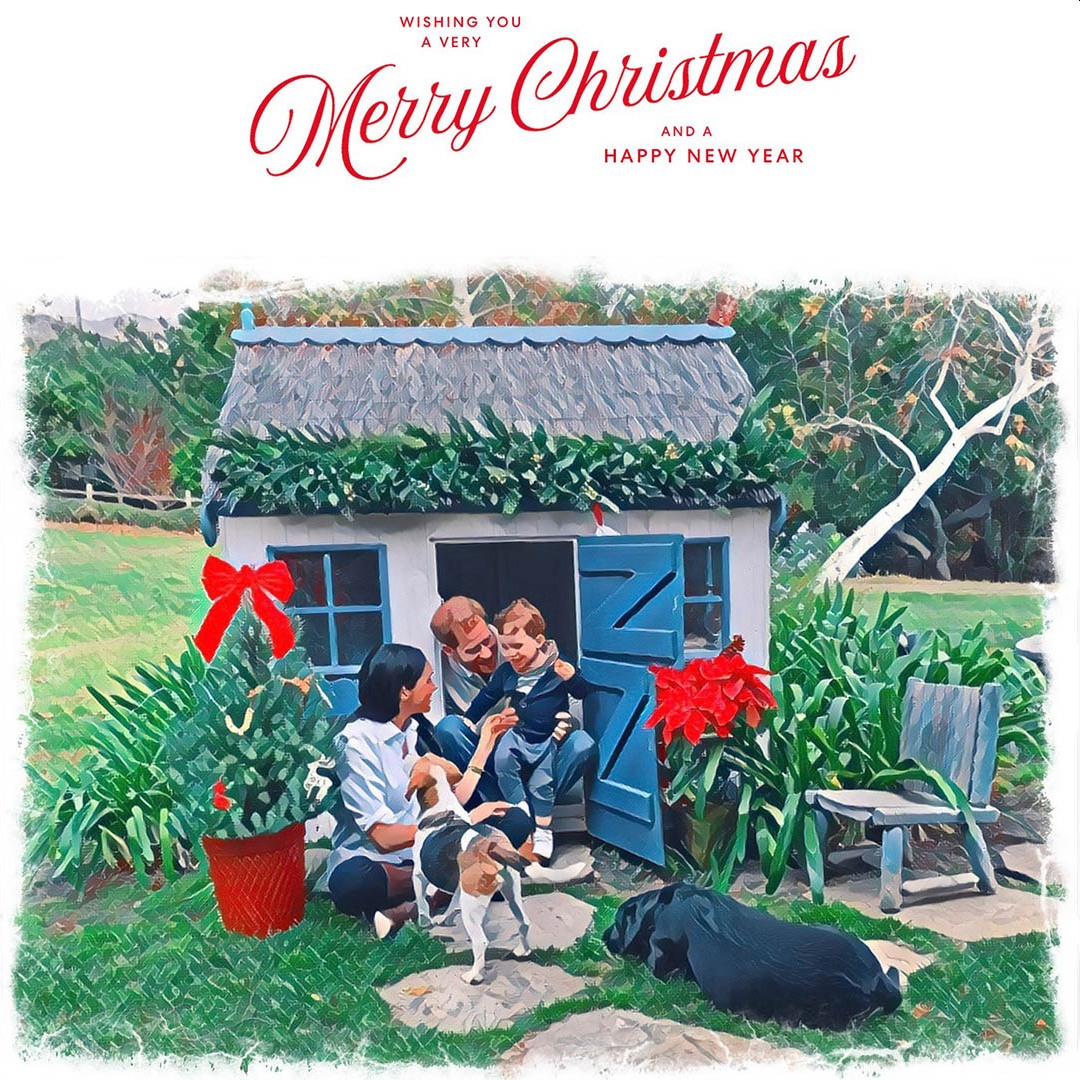 Photos courtesy of Instar, Avalon Red.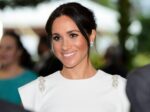 USA Rights Only – Tonga, Oceania -20181025- The Duke and Duchess of Sussex attend an official welcome at Consular House in Tonga on the first day of their visit to the country. -PICTURED: Meghan Duchess of Sussex -PHOTO by: Paul Edwards/PA Images/INSTARimages.com -39316632.jpg This is an editorial, rights-managed image. Please contact Instar Images LLC for licensing fee and rights information at sales@instarimages.com or call +1 212 414 0207 This image may not be published in any way that is, or might be deemed to be, defamatory, libelous, pornographic, or obscene. Please consult our sales department for any clarification needed prior to publication and use. Instar Images LLC reserves the right to pursue unauthorized users of this material. If you are in violation of our intellectual property rights or copyright you may be liable for damages, loss of income, any profits you derive from the unauthorized use of this material and, where appropriate, the cost of collection and/or any statutory damages awarded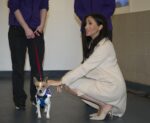 The Duchess of Sussex visits Mayhew on Wednesday 16th January to meet with staff, volunteers and beneficiaries, and hear more about the animal welfare charityÕs various initiatives, from community engagement to international projects. This will be Her Royal HighnessÕs first official visit to Mayhew in her new role as Patron. PIC: Duchess meets a Jack Russel called "Minnie",Image: 535134073, License: Rights-managed, Restrictions: NO UK USE FOR SEVEN DAYS – Fee Payable Upon Reproduction – For queries contact Avalon.red – sales@avalon.red London: +44 (0) 20 7421 6000 Los Angeles: +1 (310) 822 0419 Berlin: +49 (0) 30 76 212 251 Madrid: +34 91 533 4289, Model Release: no, Credit line: – / Avalon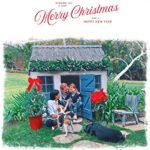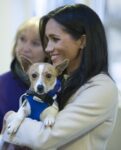 The Duchess of Sussex visits Mayhew on Wednesday 16th January to meet with staff, volunteers and beneficiaries, and hear more about the animal welfare charityÕs various initiatives, from community engagement to international projects. This will be Her Royal HighnessÕs first official visit to Mayhew in her new role as Patron. PIC: Duchess meets a Jack Russel called "Minnie"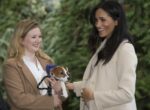 The Duchess of Sussex visits Mayhew on Wednesday 16th January to meet with staff, volunteers and beneficiaries, and hear more about the animal welfare charity'Äôs various initiatives, from community engagement to international projects. This will be Her Royal Highness'Äôs first official visit to Mayhew in her new role as Patron. PIC: Duchess meets "Maggi" a Jack Russel with Emma Driver and Zoe Edwards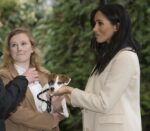 The Duchess of Sussex visits Mayhew on Wednesday 16th January to meet with staff, volunteers and beneficiaries, and hear more about the animal welfare charity'Äôs various initiatives, from community engagement to international projects. This will be Her Royal Highness'Äôs first official visit to Mayhew in her new role as Patron. PIC: Duchess meets "Maggi" a Jack Russel with Emma Driver and Zoe Edwards