"But I know I can't protect them forever, though I do have a child that suffers. So I have a lot of worries about that, because I just wish that humanity was not like this," she explained, seeming to reference the internet shaming she's faced over Noah's love of wearing dresses, which Megan has supported and encouraged.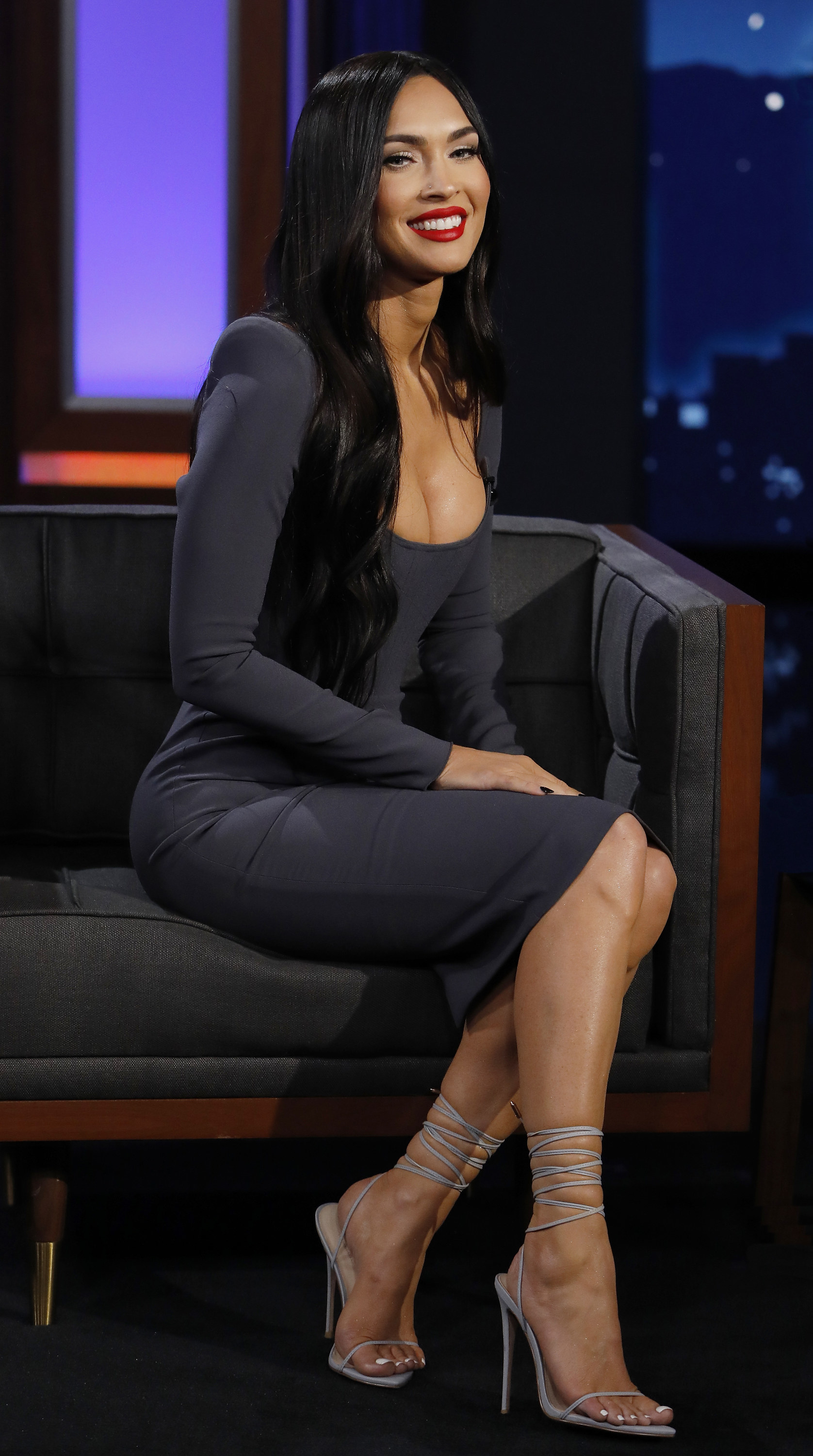 Randy Holmes / ABC via Getty Images
"Although my kid is so brave, and my child is so brave, and I know that they've chosen this journey for a reason," Megan added. "It's just hard as a mom."