My favorite part about certain songs (new and old) is learning behind-the-scenes facts, and most importantly, how these songs come about. Along the way I've learned artists are inspired by films, books, and major pop culture moments when writing their songs, and it's honestly cool as heck. In a TikTok video, Maggie Rogers said her 2022 single "That's Where I Am" was inspired by the 1999 film 10 Things I Hate About You.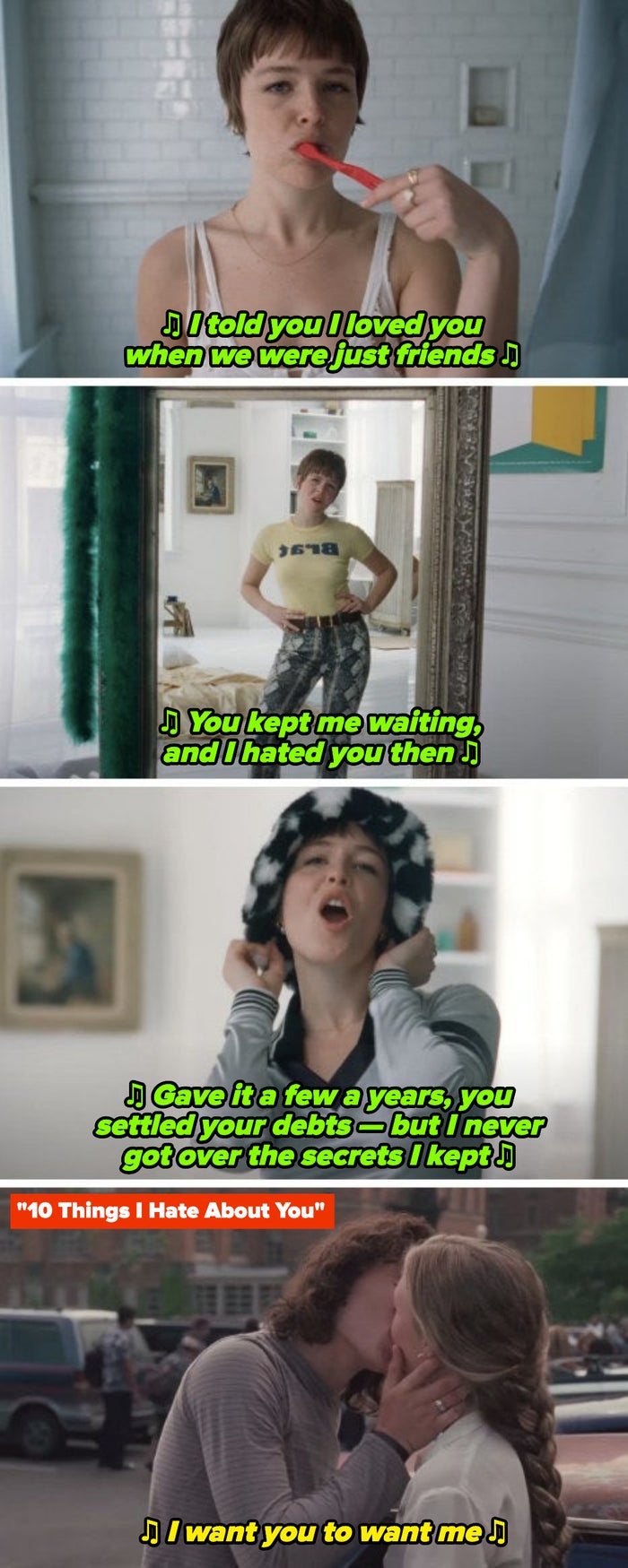 Capitol Records / Disney
Rogers said: "I made this song at the end of Oct. 2020 at Real World Studios in England. On the plane ride over, I watched 10 Things I Hate About You and thought that it would be really fun to make a song that sounded like it could be the end credits of a rom-com."