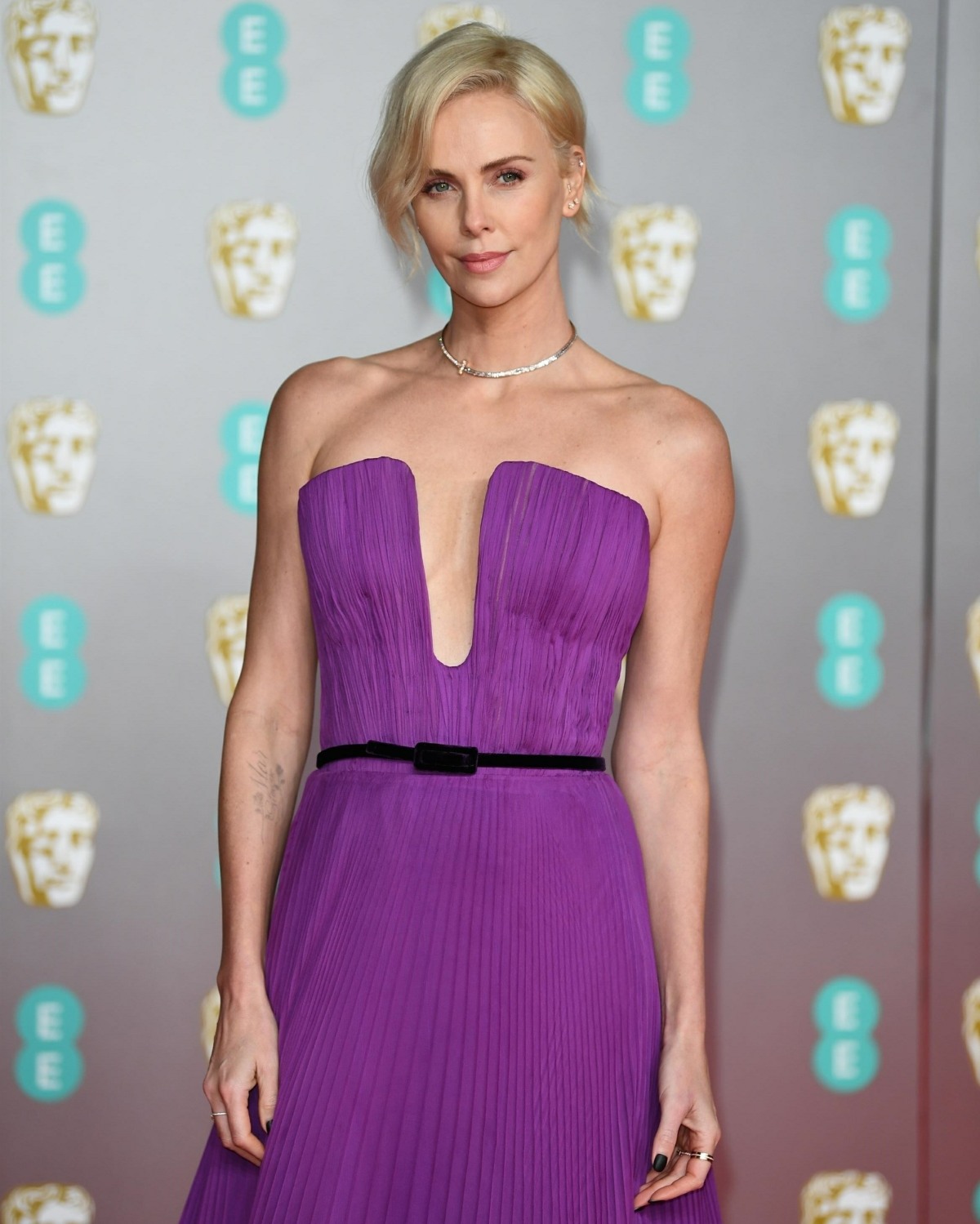 Back in 2017, there were strong rumors that Charlize Theron and Gabriel Aubry were hooking up. At the time, Charlize was single and Gabriel probably was too, and he had been pretty quiet for a few years following his heated custody and child support battle with Halle Berry. The basis for the 2017 rumor was that Charlize and Gabriel actually did know each other and their kids went to the same LA school. There were even photos of Gabe and Charlize talking during a school run. Well, five years later, that same rumor is being dusted off.
Spring fling! Charlize Theron has a new man in her life, an insider exclusively reveals in the new issue of Us Weekly.
"Charlize has been hooking up with Gabriel Aubry," the source says of the Oscar winner, 46, and the model, 45. "They're very casual and enjoying each other."
The Fate of the Furious actress and the Canada native were previously linked in 2017 after they were photographed together, but Theron denied rumors that they were dating. "I've never met him," the Atomic Blonde star said during a July 2017 episode of Watch What Happens Live With Andy Cohen. "I met him for, like, three seconds. Like, passing I was just like, 'Hi!' because our kids go to the same school."
The South African star is mom to daughters Jackson, 10, and August, 8, whom she adopted in 2012 and 2015, respectively. Aubry, for his part, shares daughter Nahla, 14, with ex-girlfriend Halle Berry, from whom he split in 2010.
While Theron and the golf enthusiast have connected with each other, the insider notes that they're still taking it slow. "It's nothing serious," the source explains to Us exclusively.
[From Us Weekly]
It's pretty random for this rumor to get a second life five years later! Especially since Charlize, to me, doesn't seem to prioritize romance or even hooking up. Her priorities are her daughters and her mom. She's built a wall around her family unit. Sean Penn briefly scaled the wall and something happened between them – Charlize ran away and ghosted him and she doesn't want to talk about any of it. Charlize doesn't really seem to have a type. So… whatever. If they're hooking up, good for them. If not, I'm sure they're both fine.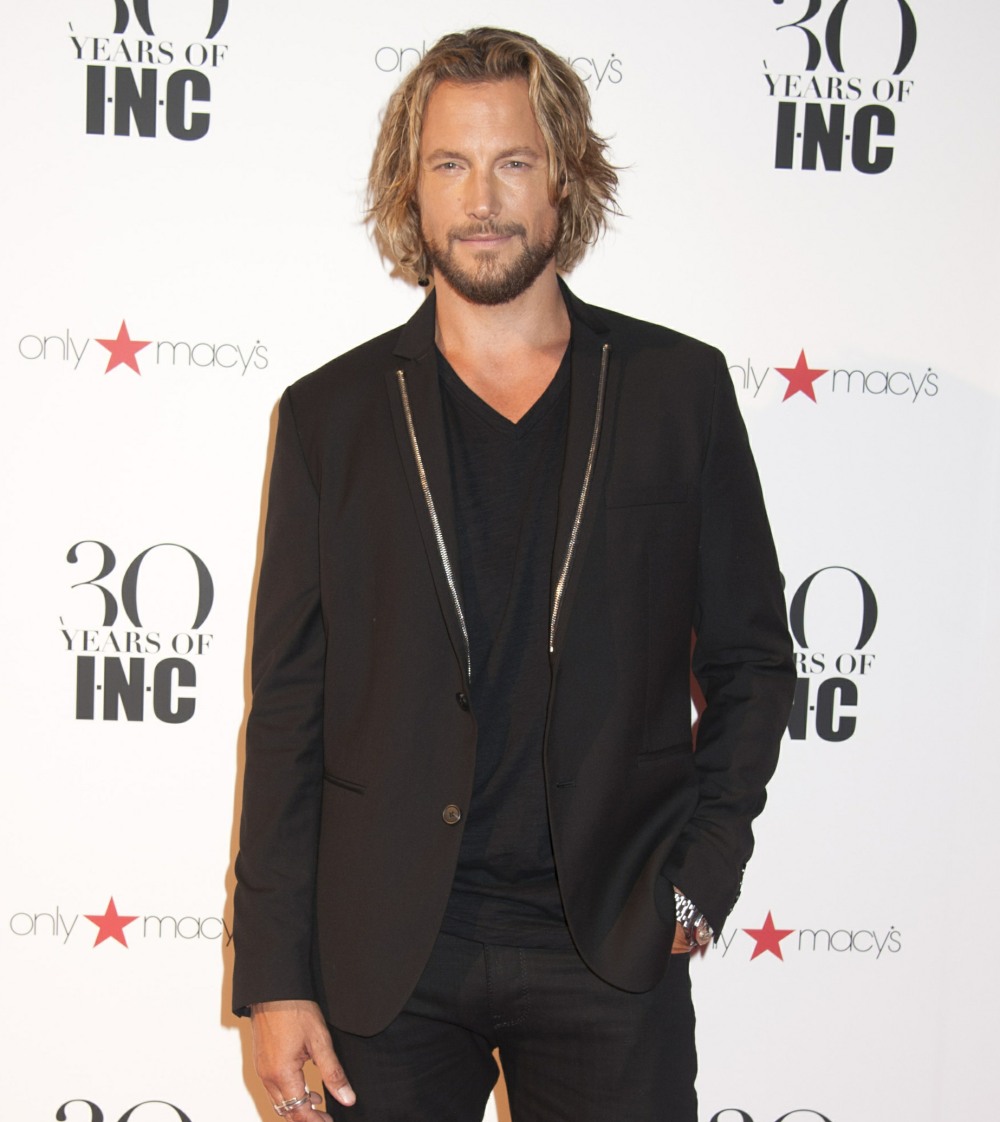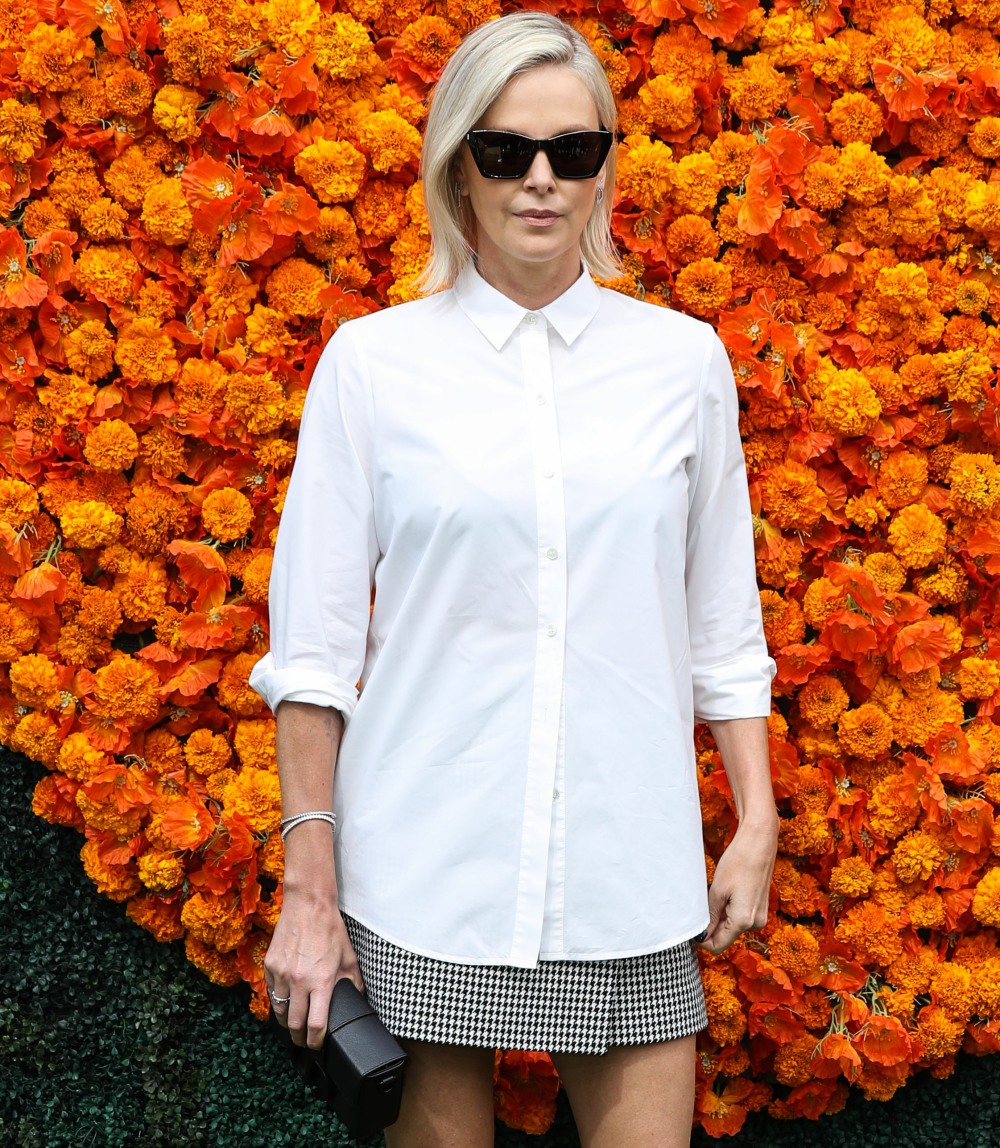 Photos courtesy of Avalon Red, Backgrid.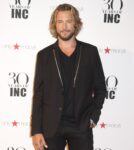 142239, Gabriel Aubry attends Heidi Klum + Gabriel Aubry's celebration of the launch of INC's 30th Anniversary Collection at IAC Building in NYC. New York, New York – Thursday September 10, 2015. Photograph: © Guillermo, PacificCoastNews.,Image: 512135553, License: Rights-managed, Restrictions: WORLD RIGHTS – DIRECT SALES ONLY – Fee Payable Upon Reproduction – For queries contact Photoshot – sales@photoshot.com London: +44 (0) 20 7421 6000 Los Angeles: +1 (310) 822 0419 Berlin: +49 (0) 30 76 212 251, Model Release: no, Credit line: Guillermo, PacificCoastNews / Avalon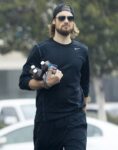 149808, Gabriel Aubry spotted with an armful of Hydrogen Peroxide from CVS in LA. Los Angeles, California – Wednesday March 23, 2016. Photograph: Sam Sharma, © PacificCoastNews. Los Angeles Office: +1 310.822.0419 sales@pacificcoastnews.com FEE MUST BE AGREED PRIOR TO USAGE,Image: 532307987, License: Rights-managed, Restrictions: WORLD RIGHTS, DIRECT SALES ONLY UNLESS STATED OTHERWISE IN CAPTION – Fee Payable Upon Reproduction – For queries contact Avalon.red – sales@avalon.red London: +44 (0) 20 7421 6000 Los Angeles: +1 (310) 822 0419 Berlin: +49 (0) 30 76 212 251 Madrid: +34 91 533 4289, Model Release: no, Credit line: Sam Sharma, PacificCoastNews / Avalon
(FILE) Charlize Theron Announces $1 Million Dollar Donation Amid Coronavirus COVID-19 Pandemic. Charlize Theron has donated $1 million dollars to the coronavirus relief efforts through her foundation, The Charlize Theron Africa Outreach Project and partners CARE and the Entertainment Industry Foundation (EIF). PACIFIC PALISADES, LOS ANGELES, CALIFORNIA, USA – SEPTEMBER 20: Actress Charlize Theron arrives at Caruso's Palisades Village Opening Gala held at Palisades Village on September 20, 2018 in Pacific Palisades, Los Angeles, California, United States.,Image: 564284664, License: Rights-managed, Restrictions: WORLD RIGHTS – Fee Payable Upon Reproduction – For queries contact Avalon.red – sales@avalon.red London: +44 (0) 20 7421 6000 Los Angeles: +1 (310) 822 0419 Berlin: +49 (0) 30 76 212 251, Model Release: no, Credit line: Xavier Collin / Image Press Agency / Avalon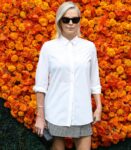 PACIFIC PALISADES, LOS ANGELES, CALIFORNIA, USA – OCTOBER 02: Actress Charlize Theron wearing a ring from Ruchi New York and a Rahaminov Diamonds bracelet arrives at the Veuve Clicquot Polo Classic Los Angeles 2021 held at the Will Rogers State Historic Park on October 2, 2021 in Pacific Palisades, Los Angeles, California, United States.,Image: 636139122, License: Rights-managed, Restrictions: , Model Release: no, Pictured: Charlize Theron, Credit line: Xavier Collin / Image Press Agency / Avalon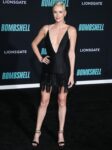 Westwood, CA – Los Angeles Special Screening Of Liongate's 'Bombshell' held at the Regency Village Theatre. Pictured: Charlize Theron BACKGRID USA 10 DECEMBER 2019 BYLINE MUST READ: Image Press / BACKGRID USA: +1 310 798 9111 / usasales@backgrid.com UK: +44 208 344 2007 / uksales@backgrid.com *UK Clients – Pictures Containing Children Please Pixelate Face Prior To Publication*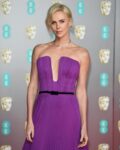 London, UNITED KINGDOM – Guests arrive at the EE British Academy Film Awards 2020 at Royal Albert Hall. Pictured: Charlize Theron BACKGRID USA 2 FEBRUARY 2020 USA: +1 310 798 9111 / usasales@backgrid.com UK: +44 208 344 2007 / uksales@backgrid.com *UK Clients – Pictures Containing Children Please Pixelate Face Prior To Publication*