I completely missed this for hours. I was like "why is Will Poulter trending?" I thought Poulter was trending because of his hot body, which was on display in new photos from his Ibiza vacation. But the real story is who was with Will Poulter in Ibiza. Florence Pugh was there! And her boyfriend Zach Braff was not there. From the looks of it, Poulter and Pugh were part of a group of friends enjoying a younger-person vacation. It wasn't like Poulter and Pugh were seen looking loved up, but they definitely seemed to be together, doing things and swimming and hanging out a lot. Hm!!
Florence and Will met in 2019 when they worked together on Midsommar. They've apparently been friendly ever since. Plus, they're close in age – he's 29 years old, she's 26. Zach Braff is 47. It would make a lot of sense to me that Florence and Will had the same larger British-actor/artist friend group. But yeah, it definitely has a vibe that maybe Florence and Zach are on the rocks.
'Midsommar' co-stars Florence Pugh and Will Poulter together in Ibiza. https://t.co/wrwq38aYY7
— Pop Crave (@PopCrave) May 23, 2022
me and who pic.twitter.com/Ik7tM6ZRVE
— Letterboxd (@letterboxd) May 21, 2022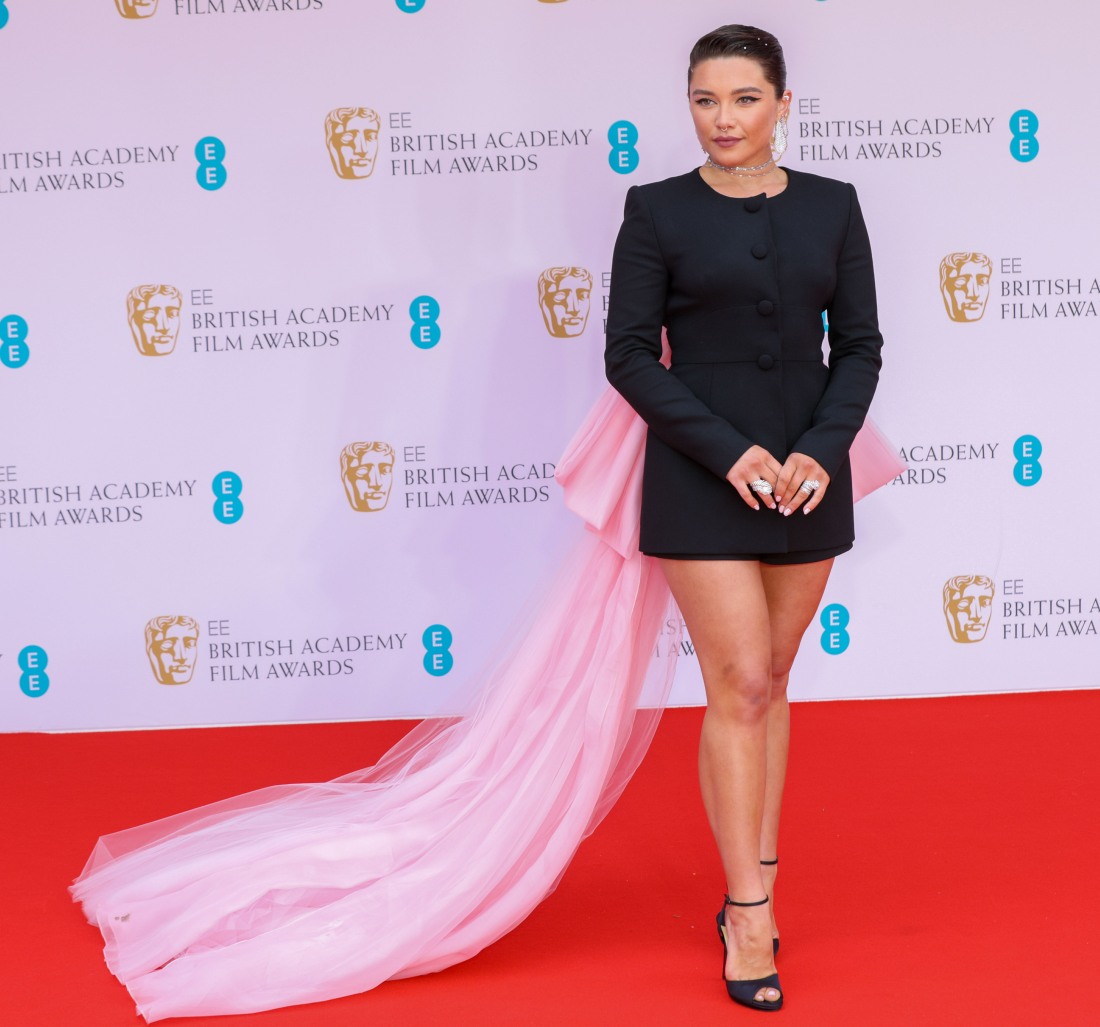 Photos courtesy of Avalon Red, Instagram.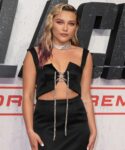 Florence Pugh attends the World Premiere Fan Event of Marvel Studios Black Widow at Cineworld Leicester Square on 29th June 2021 in London -,Image: 618615497, License: Rights-managed, Restrictions: NORESTRICTIONS, Model Release: no, Credit line: JW / Bang Showbiz / Avalon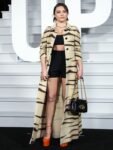 MANHATTAN, NEW YORK CITY, NEW YORK, USA – DECEMBER 05: Actress Florence Pugh wearing an outfit by Valentino arrives at the World Premiere of Netflix's 'Don't Look Up' held at Jazz at Lincoln Center on December 5, 2021 in Manhattan, New York City, New York, United States.,Image: 646557086, License: Rights-managed, Restrictions: , Model Release: no, Pictured: Florence Pugh, Credit line: Jordan Hinton / Image Press Agency / Avalon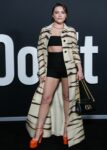 MANHATTAN, NEW YORK CITY, NEW YORK, USA – DECEMBER 05: Actress Florence Pugh wearing an outfit by Valentino arrives at the World Premiere of Netflix's 'Don't Look Up' held at Jazz at Lincoln Center on December 5, 2021 in Manhattan, New York City, New York, United States.,Image: 646557132, License: Rights-managed, Restrictions: , Model Release: no, Pictured: Florence Pugh, Credit line: Jordan Hinton / Image Press Agency / Avalon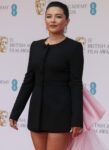 Florence Pugh on the red carpet for the EE British Academy Awards 2022 at Royal Albert Hall in Kensington, London, United Kingdom.,Image: 669436413, License: Rights-managed, Restrictions: World Rights, Model Release: no, Credit line: Cat Morley / Avalon
Florence Pugh arrives for the 75th EE British Academy Film Awards at the Royal Albert Hall, London, UK,Image: 669449934, License: Rights-managed, Restrictions: , Model Release: no, Credit line: James Shaw / Avalon