MGK also mentioned an incident where he was doing a cameo in one of Pete's movies, accidentally took too many mushrooms, and ended up in his boxers in a koi pond in the front of their hotel. "Pete went to distract the hotel manager by being like 'Hey, do you guys have any milk in your back room?'" he recalled.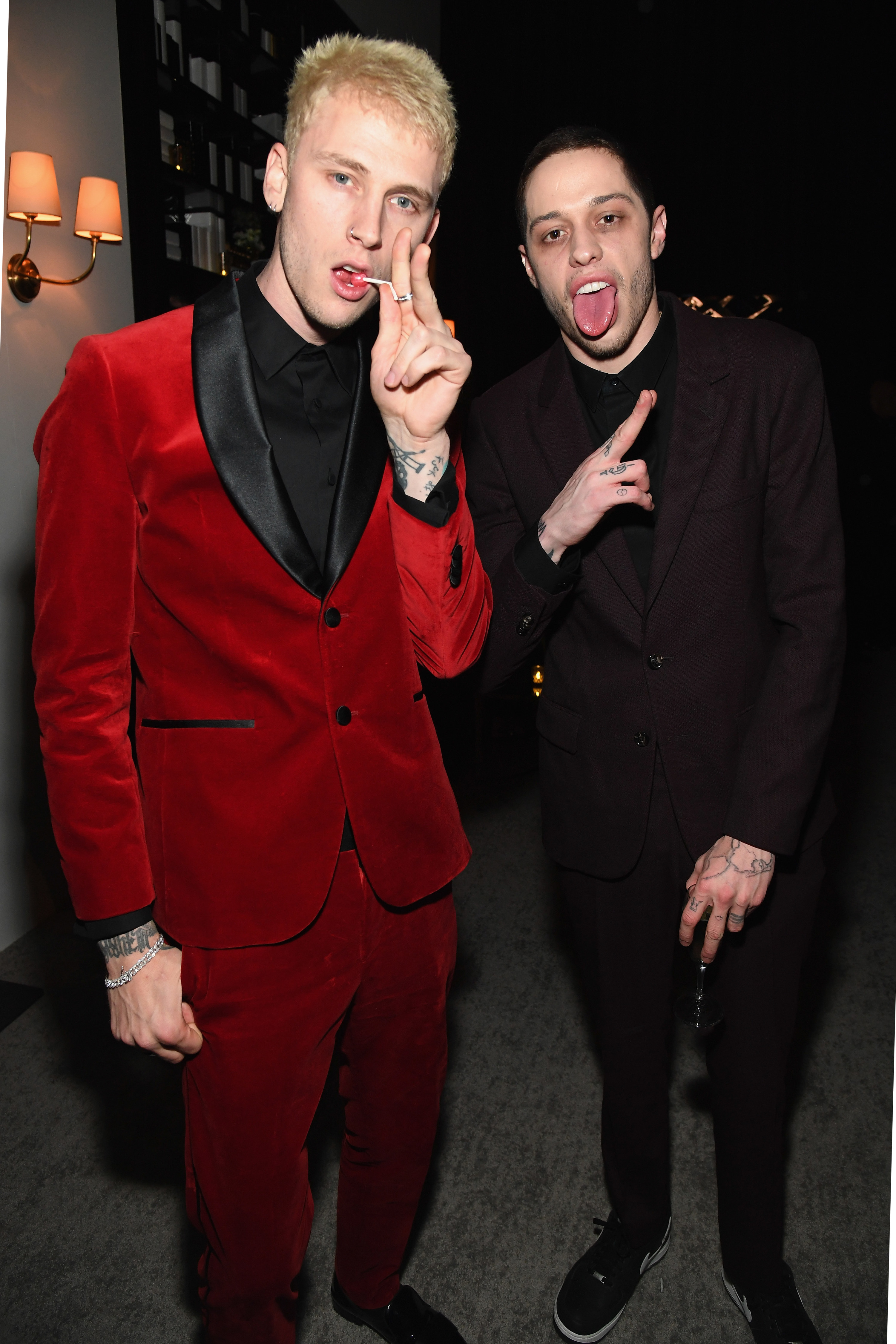 Kevin Mazur / Getty Images for InStyle
"Pete, why did you ask for milk? Why didn't you ask for a more common item?" he joked.