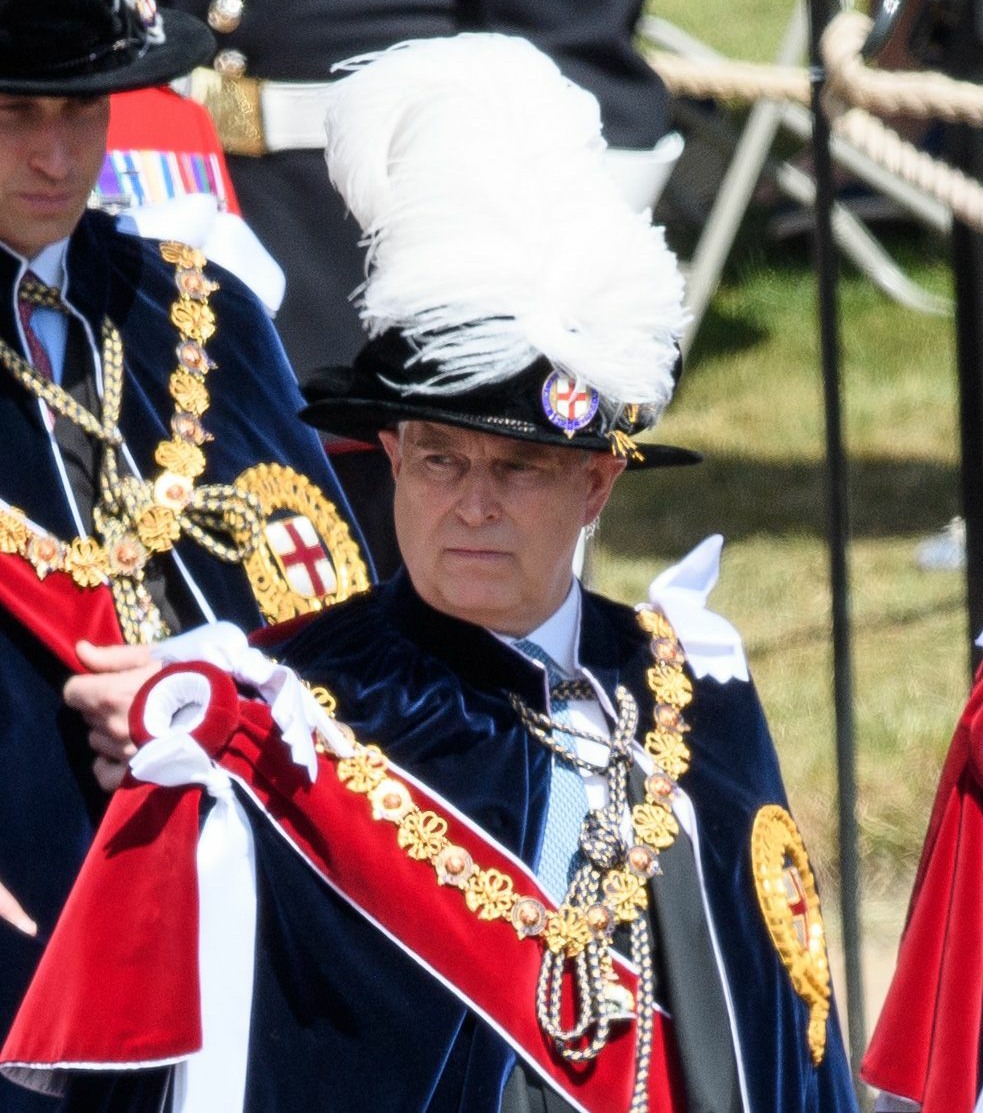 Well, isn't this a kick in the nards! First, Prince Andrew suddenly pulled out of some kind of role in Trooping the Colour, and then on Thursday, the palace announced that Andrew would no longer attend today's service at St. Paul's Cathedral. Why would he cancel? He was supposed to sleaze his way through the proceedings, likely at his mother's side. Well, the excuse they're giving is a doozy: Andrew has Covid.
The Duke of York has tested positive for Covid and will no longer attend the Queen's jubilee service of thanksgiving at St Paul's Cathedral on Friday, Buckingham Palace said. A palace spokesperson said: "After undertaking a routine test the duke has tested positive for Covid and with regret will no longer be attending tomorrow's service."
It is understood Andrew saw the Queen in the last few days but has been doing regular testing, and has not seen her since he tested positive. The Queen, 96, tested positive for Covid in February and later said it left her exhausted.
Andrew had been expected to join the family at the event despite not being invited to the trooping the colour ceremony at Horse Guards Parade on Thursday. He didn't join other members of the royal family on the balcony of Buckingham Palace for the RAF flypast afterwards either.
[From The Guardian]
So, do y'all think he genuinely has Covid? Or was this a scheme by the Men in Grey and Prince Charles? If it was a scheme, then Andrew would have to agree to it, and I don't know what they would have to give him to agree to it. What would it cost the Bank of Liz to keep him away? Several million? Ten million? And that's on top of the reported $12-15 million the Queen gave him to settle with Virginia Giuffre. So no, I actually don't believe that he was paid to stay away. I think this human trafficking scuzzbucket might actually have Covid. I could be wrong, who knows!
Also: hours after Andrew's mysterious Covid diagnosis, the Queen pulled out of the church service too. Was it like "not without my favorite"?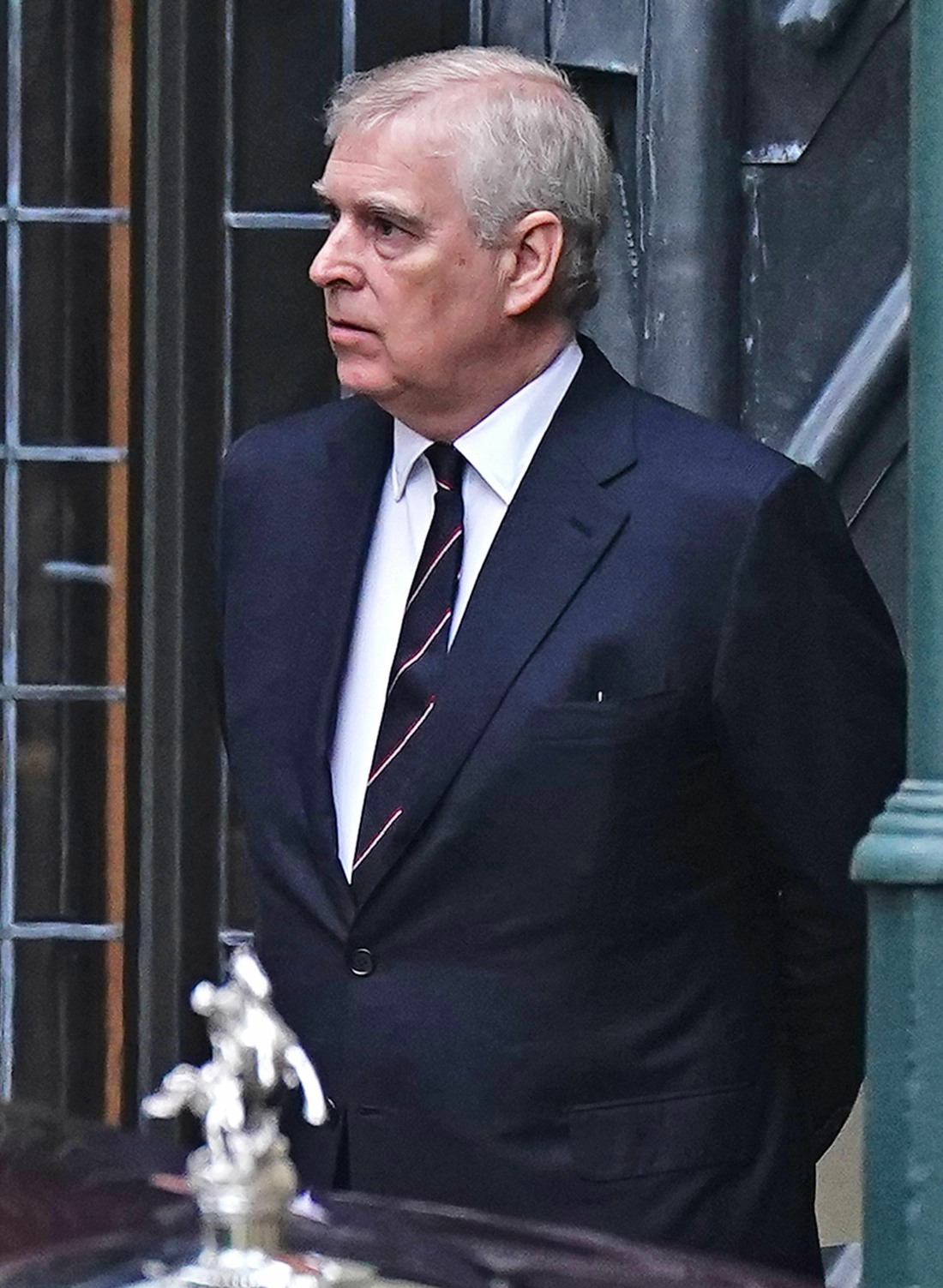 Photos courtesy of Avalon Red, Instar.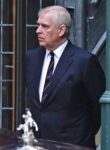 North America Rights Only – London, UK -20220329- Service of Thanksgiving for the life of Prince Philip at Westminster Abbey -PICTURED: Prince Andrew -PHOTO by: PA Images/INSTARimages.com Disclaimer: This is an editorial, rights-managed image. Please contact INSTAR Images for licensing fee and rights information at sales@instarimages.com or call +1 212 414 0207. This image may not be published in any way that is, or might be deemed to be, defamatory, libelous, pornographic, or obscene. Please consult our sales department for any clarification needed prior to publication and use. INSTAR Images reserves the right to pursue unauthorized users of this material. If you are in violation of our intellectual property rights or copyright you may be liable for damages, loss of income, any profits you derive from the unauthorized use of this material and, where appropriate, the cost of collection and/or any statutory damages awarded For images containing underage children: Be advised that some Countries may have restricted privacy laws against publishing images of underage children. Inform yourself! Underage children may need to be removed or have their face pixelated before publishing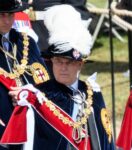 Prince Andrew and Prince Edward Order of the Garter service, St George?s Chapel, Windsor Castle, UK – 18 Jun 2018,Image: 515430751, License: Rights-managed, Restrictions: NO UK USE FOR SEVEN DAYS – Fee Payable Upon Reproduction – For queries contact Avalon.red – sales@avalon.red London: +44 (0) 20 7421 6000 Los Angeles: +1 (310) 822 0419 Berlin: +49 (0) 30 76 212 251 Madrid: +34 91 533 4289, Model Release: no, Credit line: – / Avalon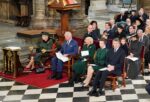 (Front row left to right) Queen Elizabeth II, the Prince of Wales and the Duchess of Cornwall, the Princess Royal, Vice Admiral Sir Tim Laurence. (second row left to right) The Duke of Cambridge, Prince George, Princess Charlotte, the Duchess of Cambridge during a Service of Thanksgiving for the life of the Duke of Edinburgh, at Westminster Abbey in London. Picture date: Tuesday March 29, 2022.,Image: 673795682, License: Rights-managed, Restrictions: NO UK USE FOR 48 HOURS- Fee Payable Upon reproduction – For queries contact Avalon sales@Avalon.red London +44 20 7421 6000 Los Angeles +1 310 822 0419 Berlin +49 30 76 212 251 Madrid +34 91 533 42 89, Model Release: no, Credit line: Avalon.red / Avalon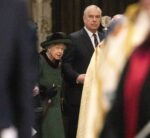 The Queen arrives in Westminster Abbey accompanied by the Duke of York for the service of thanksgiving for the life of Prince Philip.,Image: 673799384, License: Rights-managed, Restrictions: NO UK USE FOR 48 HOURS- Fee Payable Upon reproduction – For queries contact Avalon sales@Avalon.red London +44 20 7421 6000 Los Angeles +1 310 822 0419 Berlin +49 30 76 212 251 Madrid +34 91 533 42 89, Model Release: no, Credit line: Avalon.red / Avalon
The Duke of York sits in Westminster Abbey for the service of thanksgiving for the life of Prince Philip.,Image: 673808398, License: Rights-managed, Restrictions: NO UK USE FOR 48 HOURS- Fee Payable Upon reproduction – For queries contact Avalon sales@Avalon.red London +44 20 7421 6000 Los Angeles +1 310 822 0419 Berlin +49 30 76 212 251 Madrid +34 91 533 42 89, Model Release: no, Credit line: Avalon.red / Avalon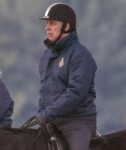 Windsor, UNITED KINGDOM – Prince Andrew spotted going for an early morning ride with a groom in Windsor, England. Pictured: Prince Andrew BACKGRID USA 6 NOVEMBER 2021 USA: +1 310 798 9111 / usasales@backgrid.com UK: +44 208 344 2007 / uksales@backgrid.com *UK Clients – Pictures Containing Children Please Pixelate Face Prior To Publication*