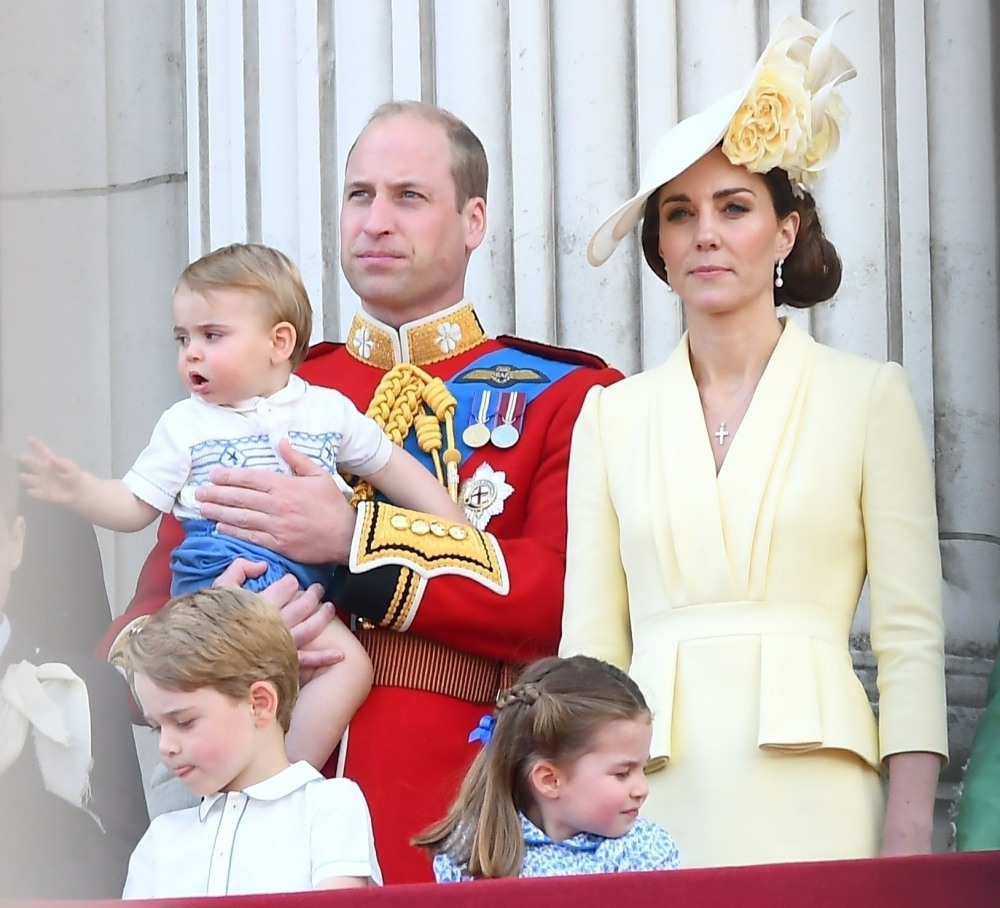 This week's People Magazine cover story is all about how Prince William is a "modern king" and how Kate sort of helps him, but it's mostly about William being a he-man and modeling himself after the Queen. Some PR fluff from the House of Keen, no doubt, but I find it curious that historian Robert Lacey wrote or cowrote the cover story. Lacey seems to have been co-opted by William shortly after Lacey's Battle of Brothers was published. When Lacey reissued that book this year, he included new chapters which were just… William's narrative completely. Anyway, People's latest excerpt from their cover story this week is about how William and Kate understand that everyone will treat each of their children differently. "Keenly" is in the opening sentence, lmao.
Prince William and Kate Middleton are keenly aware of the potential pitfalls that might face their children in the coming decades, and according to a leading historian they're doing what they can to alleviate those pressures. Veteran historian and author Robert Lacey writes exclusively in this week's issue of PEOPLE that the Duke and Duchess of Cambridge, both 39, are "very conscious of the different destinies awaiting their three children."
The "heir" and the "spare" issue has often caught the royal family off guard, with second- and third-born children finding their public roles difficult to navigate. In some ways Prince George, 8, has a clear path, following his dad William, 39, and his grandfather Prince Charles, 72. But as for Princess Charlotte, 6, and Prince Louis, 3, Lacey writes, "How will the younger brother and sister cope with the challenges encountered by Princess Margaret, Prince Andrew and Prince Harry?"
Those issues have "blighted" three generations, and "William is working with Kate to help all their children develop what they find personally fulfilling," Lacey asserts.
Writes the historian, "As royal parents, both Kate and William have focused on … working to ensure that all three of their children enjoy the peaceful childhood that eluded William and Harry."
[From People]
I mean… yes, it's true that Harry and William's childhood was marred by their parents' separation and divorce, but it's also true that Charles and Diana both used their sons as props in their divorce war. While Lacey seems to be saying – in his own way – that William and Kate are going to stay together for the sake of the children, let's also be real: the Cambridge kids are being used as props too. Just like William and Harry were. The invisible contract, etc. The British media yanks on Will and Kate's leash and suddenly there are new photos of the kids, or a pub-lunch set up or a creepy denim ad or what have you.
As for Will and Kate being keenly aware of how their kids will be treated differently… dollars to donuts, they are already reinforcing those differences themselves. We've seen it already, that George is separated from his sister and brother, that George gets different gifts and different kinds of attention. Just toss this whole f–king system, my God. There's been enough generational trauma.
PS… Guess who flew on a private plane to Northern Ireland?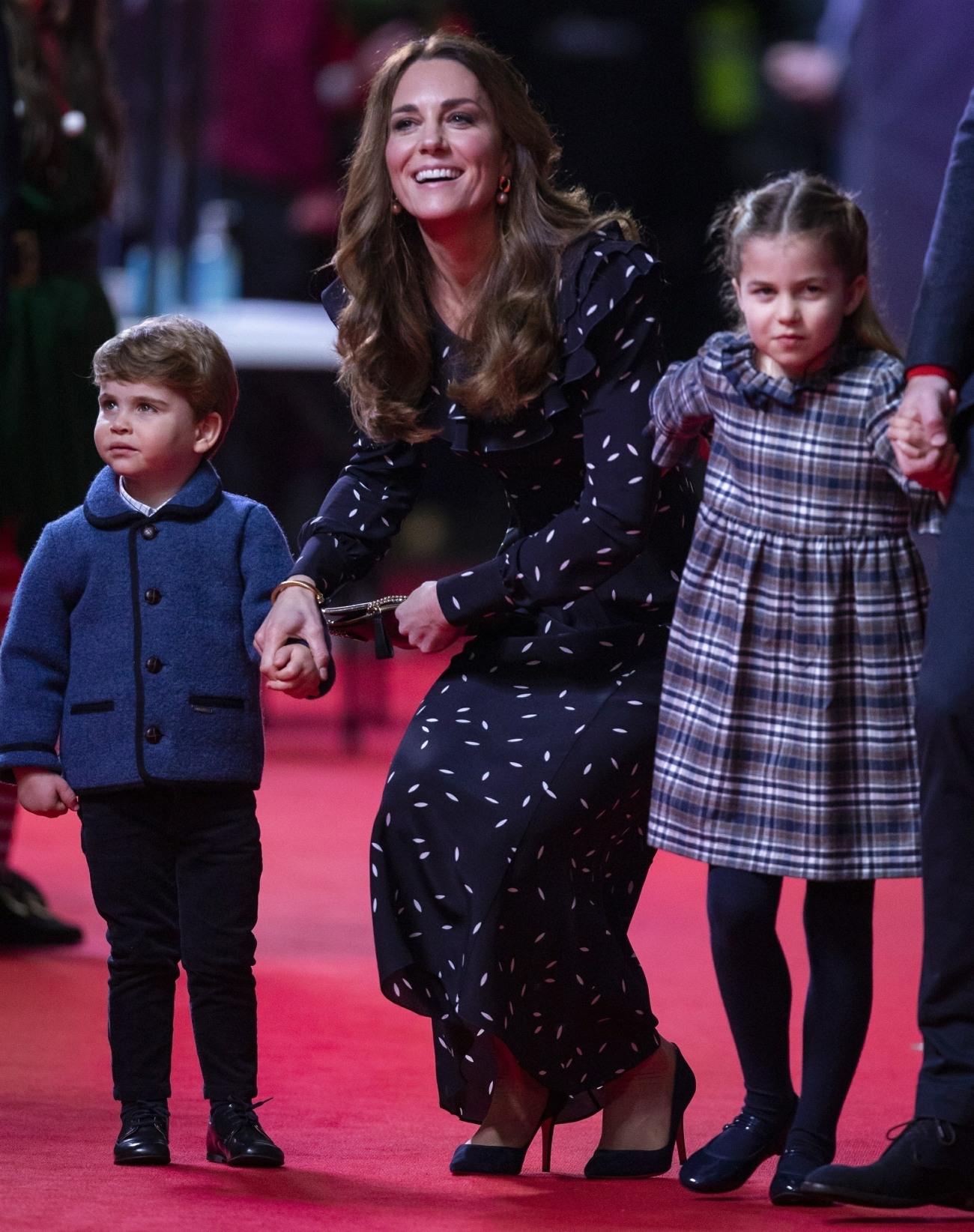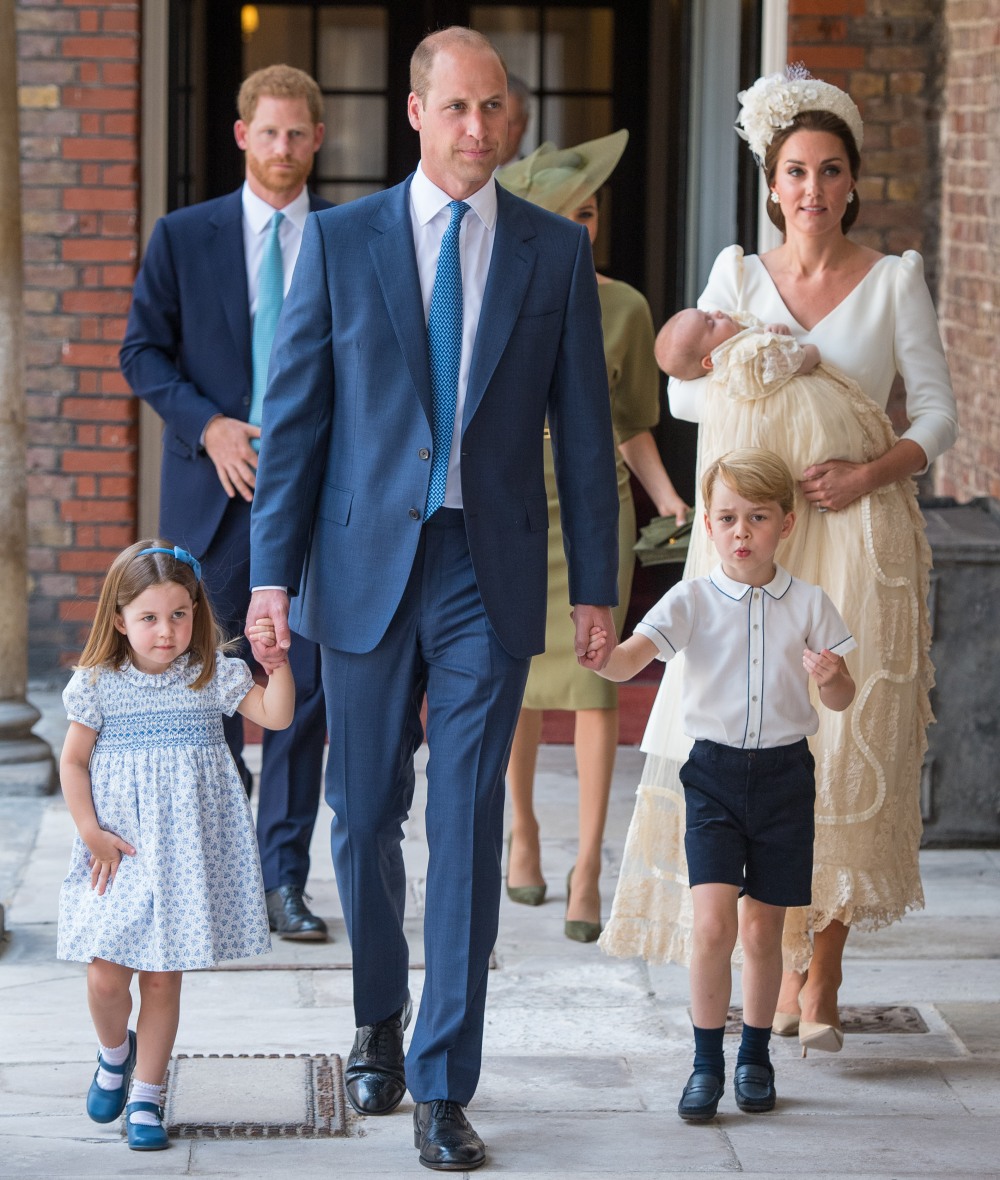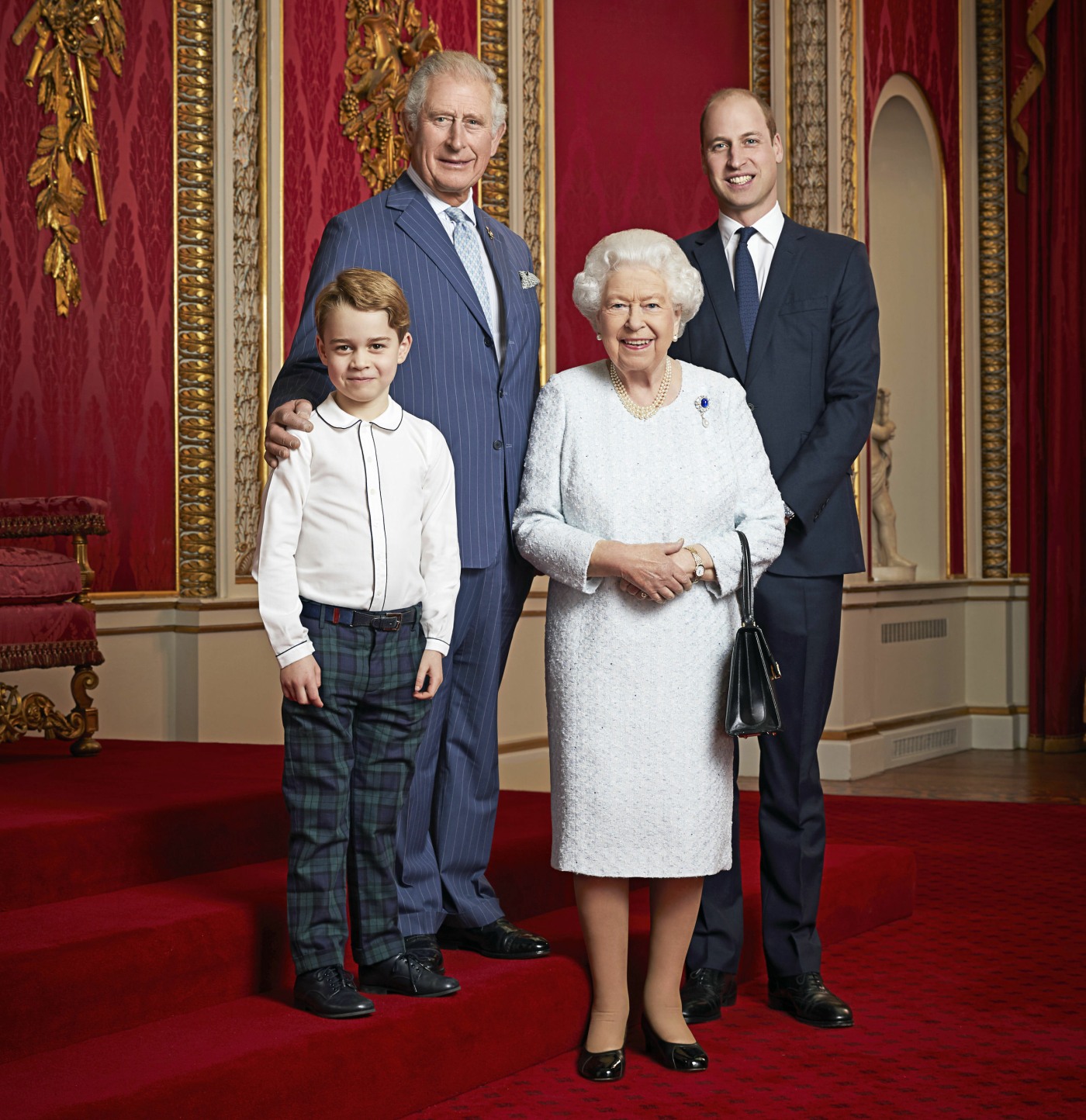 Photos courtesy of Avalon Red, Backgrid.