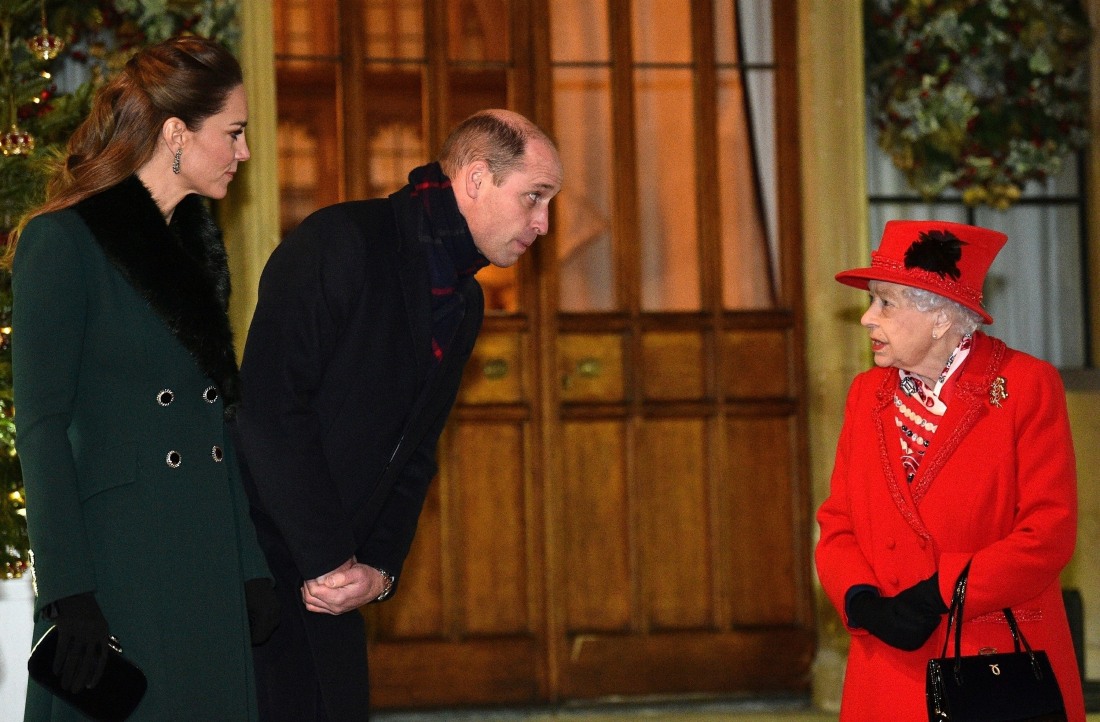 The Duke and Duchess of Cambridge are consistently infantilized by the British media and the royal establishment. Partly because William and Kate act like children, and partly because there doesn't seem to be any move to force them out of their extended adolescence. Both Will and Kate turn 40 years old next year and the energy around them is so patronizing. It's like "oh, Kate threw herself a party, what a big girl!" Or "William can't be expected to do anything, he's just a lad who loves football!" The Queen is to be blamed for some of this, especially when you consider the fact that she's had private meetings with William for years, all part of her effort to "prepare" him for the throne. I don't think the lessons "took."
Following the divorce of his parents Prince Charles and Princess Diana, Queen Elizabeth started a new tradition: Sunday lunches with her grandson Prince William.
"The prince takes his style from his royal grandmother, who intervened as the marriage of William's parents dissolved in 1995," Robert Lacey, a veteran royal historian and author of the best-selling book Battle of the Brothers, writes in an exclusive cover story for PEOPLE. "The 13-year-old was in a fragile place — alone and just starting boarding at the elite Eton College across the river from Windsor. Concerned for her grandson's emotional state, the Queen invited William up to join her when Eton boys went home for the weekend. "
Lacey adds that Queen Elizabeth also modeled herself after her grandmother, Queen Mary, rather than her "too soft and cuddly" mother.
Lacey previously said that the lunches between the Queen and Prince William, who is second in line to the British throne, were Prince Philip's idea.
"Philip was crucial in helping coach William as a future King," he said. "It was Philip's idea to set up the lunches between William and his grandmother. When the time came for the Queen to talk business with William, Philip would quietly excuse himself because he didn't feel that the constitutional side of the Queen's job was something he wanted to interfere in."
"The British throne has survived beheading, exile and enough scandal to stock entire libraries. Now a new leader — William, not Charles — is paving the way forward," writes Lacey. And the future king is doing so with a vivid example in mind: "At this crucial inflection point, William, 39, continues to model his leadership on the style he learned from his grandmother."
[From People]
They can't have it both ways – they can't promote Baldemort as a "modern future king" while also talking about how he learned everything about how to behave as a royal from his grandmother who was born in 1926. I always say that William and Kate are a pair of throwbacks, and this is one of the reasons why. William in particular has been schooled in what amounts to Victorian-era royalty, not modern European royalty. And besides all that, Lacey is really overselling this idea that Liz and William spent so much time together during his formative years. On weekends at Eton, he was being shuffled back and forth between his parents. Then there was "Club H" at Highgrove, his father's home, where William partied and did drugs.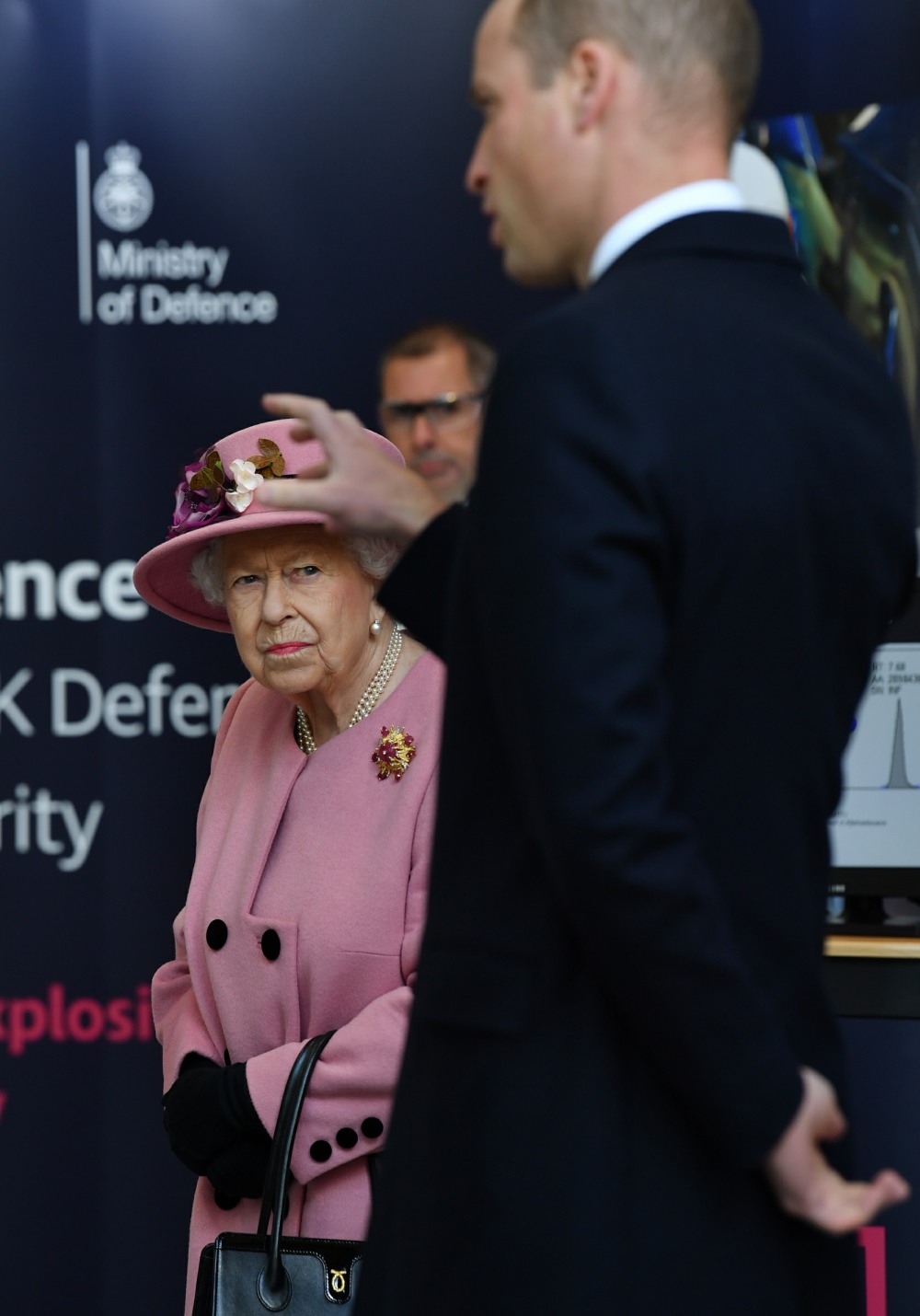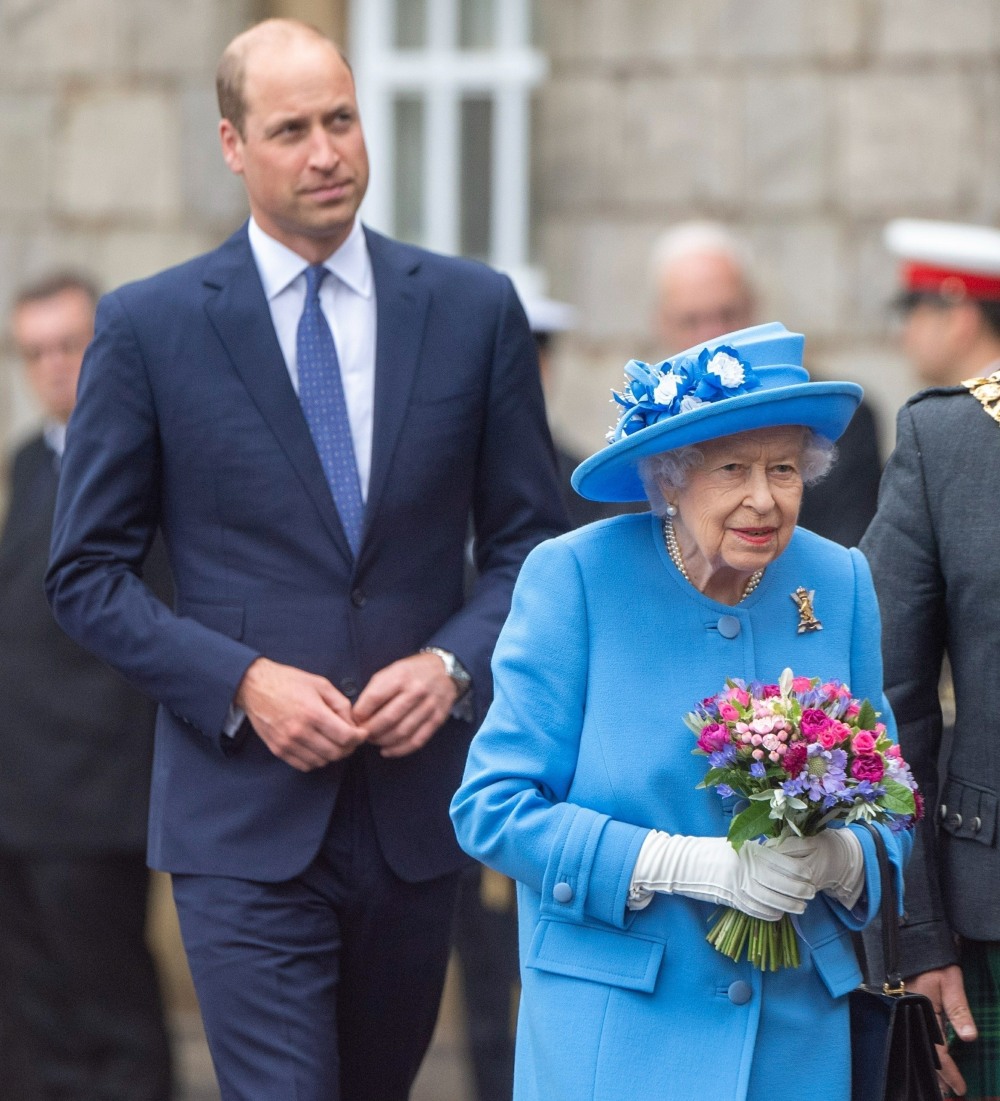 Photos courtesy of Avalon Red, Backgrid.