Marvel's What If...? episode 7 ended with the introduction of an Ultron who possesses all the Infinity Stones - what's he doing with them?
Warning: This article contains spoilers for What If...? episode 7.
The twist ending of  Marvel's What If...? episode 7 saw the introduction of a new variant of Ultron - one who possesses the full power of the Infinity Stones. Until now, Marvel's animated series What If...? has seemed to be an anthology series, with each episode standing alone - and ending with a teaser for possible future stories set in the timeline it explores. But it's long been clear that was going to change, with trailers showing variants such as Captain Carter and Strange Supreme working together, and merchandise teasing the introduction of the Guardians of the Multiverse.
The Multiversal team-up looks set to be a response to a threat that transcends the dimensions. Trailers and merchandise have hinted the Multiverse will be invaded by Ultron, with drones traveling through the dimensions and conquering them; an idea that fits with the comics, where Ultron proved a far greater threat than anything seen in the MCU, with the Avengers forced to break the entire timeline in order to defeat him. Now, at last, What If...? episode 7 appears to have launched that arc, introducing a version of Ultron who wields the power of the Infinity Stones. But how did he acquire them, and what is he using them for?
In order to answer this question, it's first necessary to deduce the history of this variant of Ultron. Fortunately, What If...? episode 7 offers an important clue, because it seems this Ultron's consciousness is housed in the body of Vision; that means it comes from a timeline where the Avengers never disrupted Ultron's attempt to create a new Vibranium body that was bonded to the Mind Stone (as seen in  Avengers: Age of Ultron ). Presumably Ultron was able to use his new connection to the Mind Stone to learn its secrets, and discovered the existence of the other Infinity Stones. In the main MCU timeline, Thanos was the first one to combine the power of the Infinity Stones; in this branched timeline, it's reasonable to assume Ultron was instead.
In the comics, Infinity Stones can only be used in their universe of origin; when someone travels outside their own timeline, say by jumping to another dimension, the Infinity Stones lose their power. There have been hints this is true in the MCU as well, with  Loki revealing the Infinity Stones don't work in the TVA's headquarters, which is situated outside the normal flow of time. If this is indeed the case, then presumably Ultron is using the Infinity Stones simply to open portals to other dimensions, and then sending his legions through the portals to conquer them, while he remains in his home timeline. Unfortunately, that does mean Ultron will need to be confronted on his home turf; and it's worth noting that his android body may well be able to absorb the flares of power from combining the Infinity Stones, meaning he is unlikely to suffer damage or injury in the manner seen with Thanos and Hulk. In his own timeline, Ultron may well be omnipotent.
This may well explain why the Watcher was unable to see Ultron coming. Until now, the Watcher has served as the "Voice of God" character in What If...?, the omniscient narrator, but he was as shaken as Party Thor when a portal opened and an army of Ultrons began to emerge. It is possible Ultron has used his Infinity Stones to conceal his timeline from observers like the Watcher, allowing him to launch unexpected attacks. The Watcher's voice actor Jeffrey Wright has hinted the Watcher will interfere in the Multiverse, possibly even forming the Guardians of the Multiverse, with What If...? presumably moving on from its initial anthology approach. If that is the case,  What If...? may have surprisingly important implications for the MCU after all.
More: What If Proved Thanos' Infinity War Attack On Iron Man Right
Marvel's  What If...?  releases new episodes every Wednesday on Disney+.
Eternals (2021)Release date: Nov 05, 2021
Doctor Strange in the Multiverse of Madness (2022)Release date: Mar 25, 2022
Black Panther: Wakanda Forever/Black Panther 2 (2022)Release date: Jul 08, 2022
The Marvels/Captain Marvel 2 (2022)Release date: Nov 11, 2022
Thor: Love and Thunder (2022)Release date: May 06, 2022
Ant-Man and the Wasp: Quantumania (2023)Release date: Feb 17, 2023
Guardians of the Galaxy Vol. 3 (2023)Release date: May 05, 2023
Spider-Man: No Way Home (2021)Release date: Dec 17, 2021
Kang Explains Why Iron Man Dies So Much In What If - Theory Explained
About The Author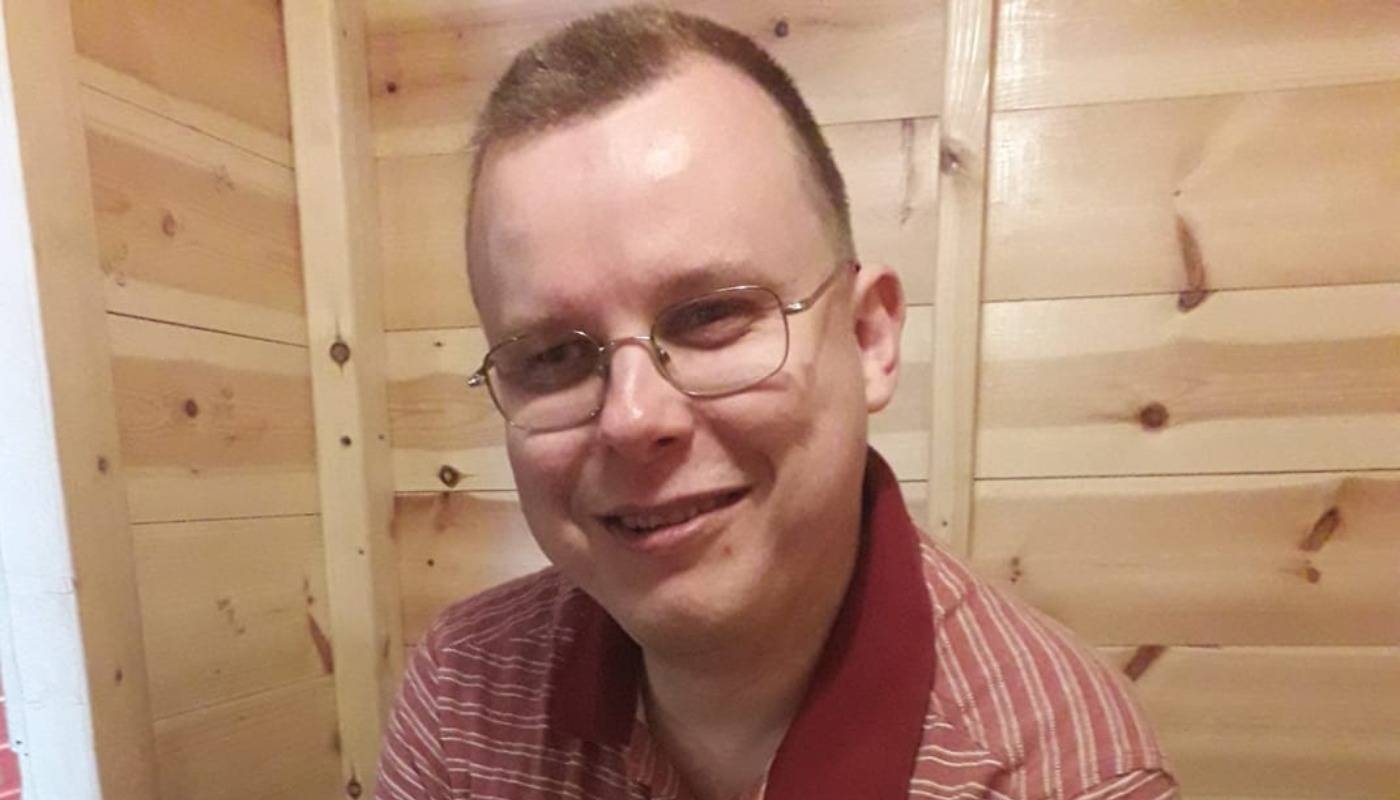 Thomas Bacon (4183 Articles Published)
Tom Bacon is one of Screen Rant's staff writers, as well as a Peer Mentor for new writers and a member of the Care Team, offering support and a listening ear to members of the Comics group. A lifelong fan of major franchises including Star Wars, Doctor Who, and Marvel, Tom is delighted his childhood is back - and this time it's cool. You can find him on Twitter @TomABacon. A graduate of Edge Hill University, Tom remains strongly connected with his alma mater as a volunteer chaplain. He's heavily involved with his local church, and anyone who checks him out on Twitter will swiftly learn he's into British politics too.
More From Thomas Bacon